CCTV - Princes TV
A CCTV System is an effective way to secure your premises. It is a proven method of protecting stock and assets, employees, and cash management.
Our CCTV Systems are designed with the end user in mind. These range from simple solutions such as 1 or 2 camera systems designed for smaller homes and premises, all the way through to multi camera systems for warehouses and larger retailers. The systems range between hard wired systems with a monitor for viewing purposes, or wifi cameras where playback can easily be accessed on a smart device.
CCTV Systems can be designed to allow you to browse your recordings, and play back scenes of interest, with little or no effort and from the convenience of your PC, laptop, tablet and mobile phone.
Princes have provided a wide range of companies, establishments and individuals with CCTV solutions, and can cater for all budgets and requirements. Reference sites can be made available on request.
We are experienced in installing systems that provide maximum assurance and complete flexibility, consistent with budgetary constraints.

See some of our installs below: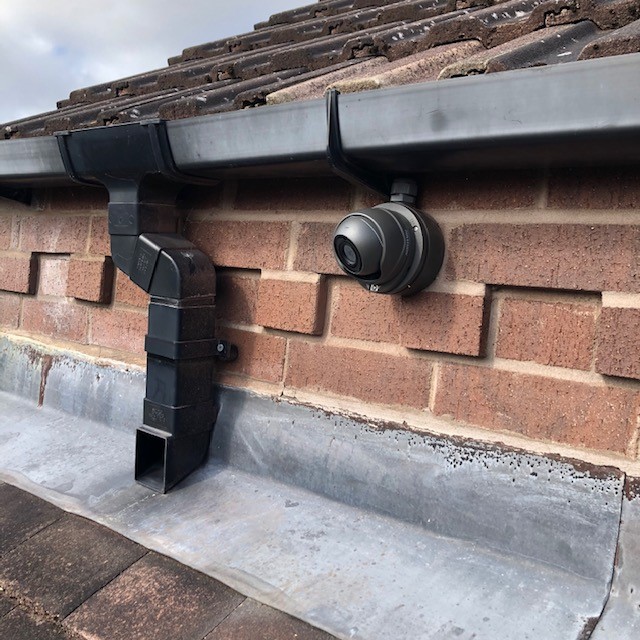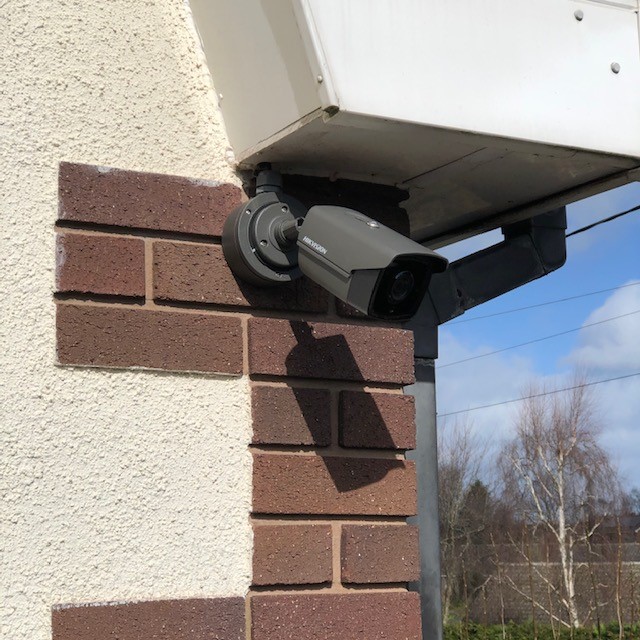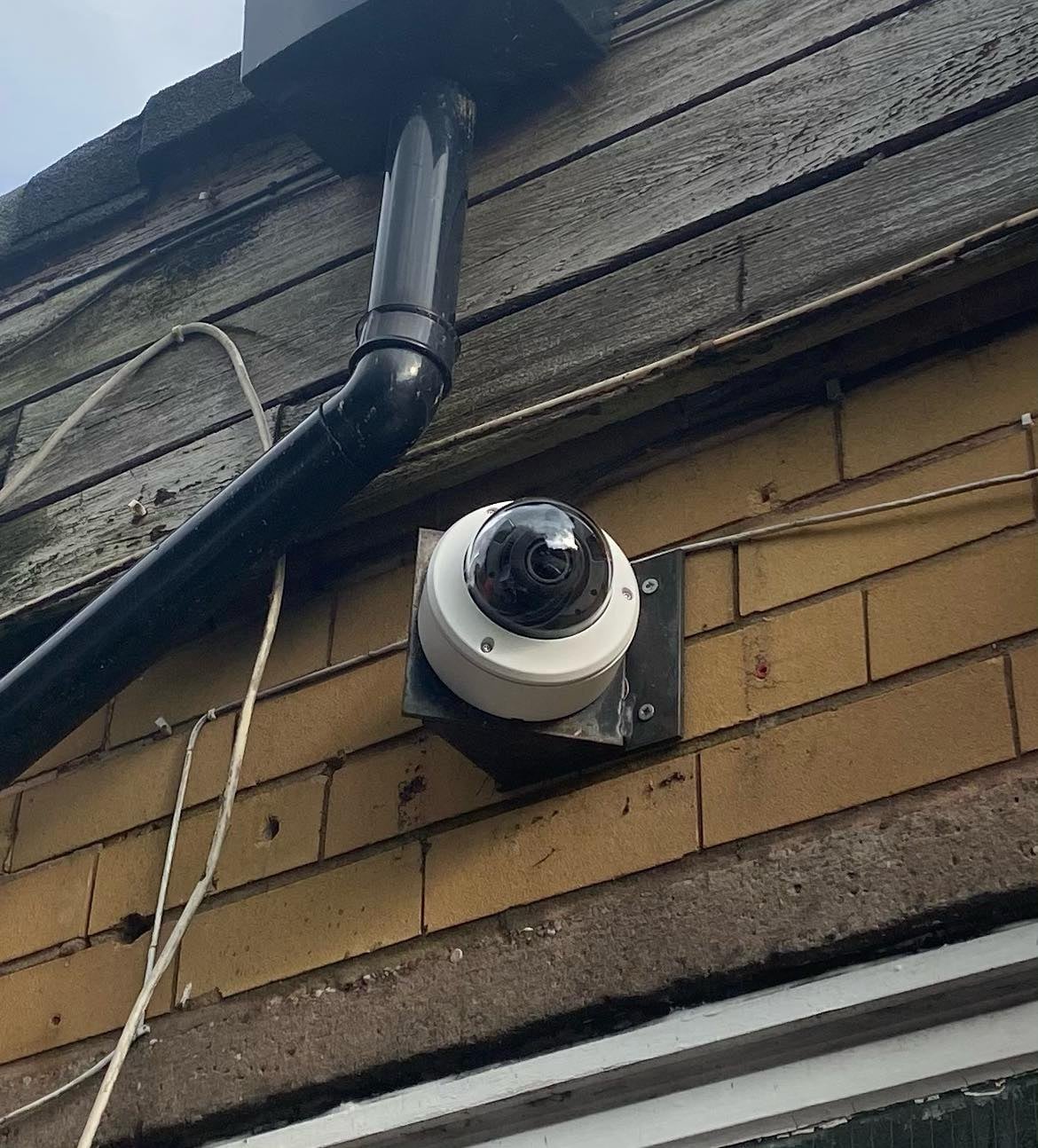 Hardwired System on Customers Property - Dome & Bullet Camera Single Wifi Dome Camera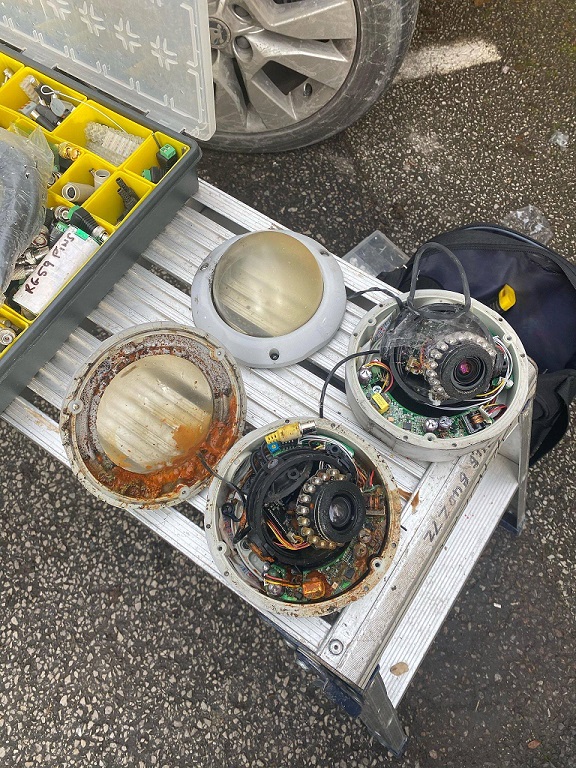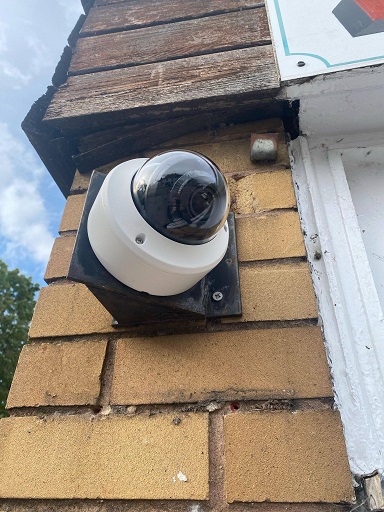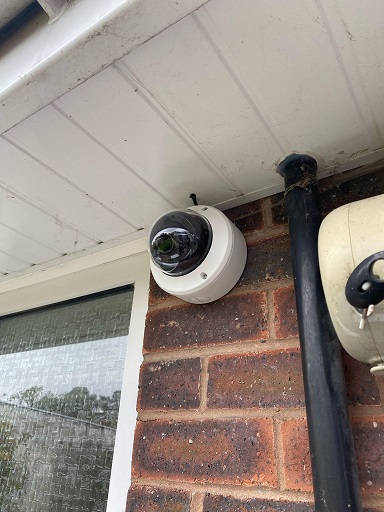 Previous Install On Commercial Premisis (Not Installed By Princes) - Replaced with 2 x Dome Cameras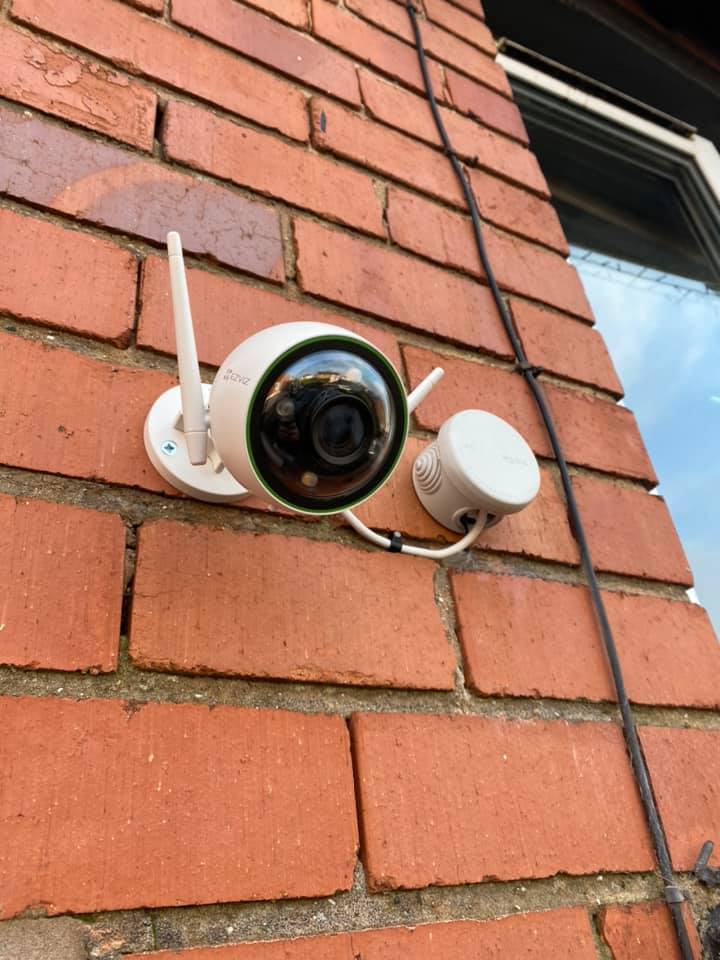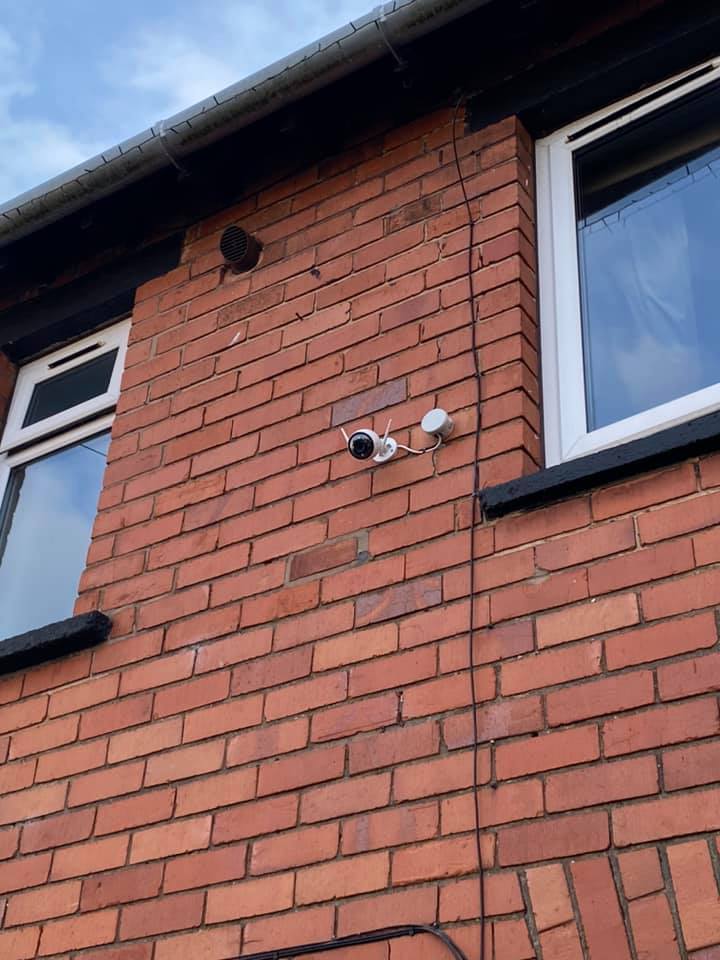 Wifi Cameras on Customers' Driveway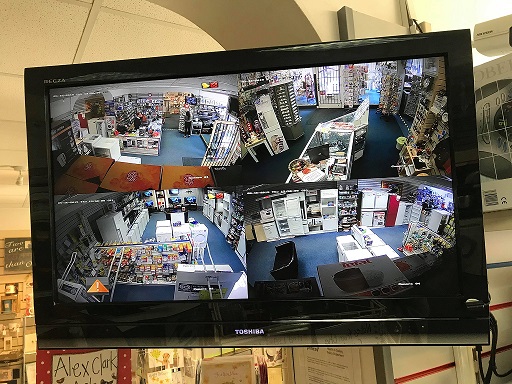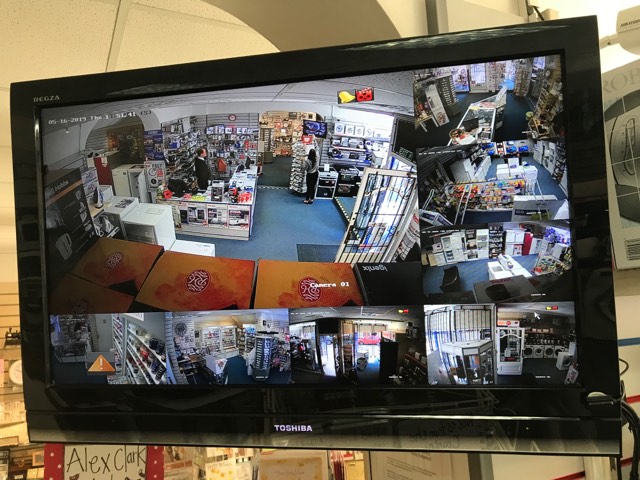 Hardwired Cameras In Shop Environment - monitor showing multiple screens.

Please contact us on 01948 840272 to discuss your requirements. We will be pleased to undertake a site visit and offer tailored advice.