Motorised satellite - Princes TV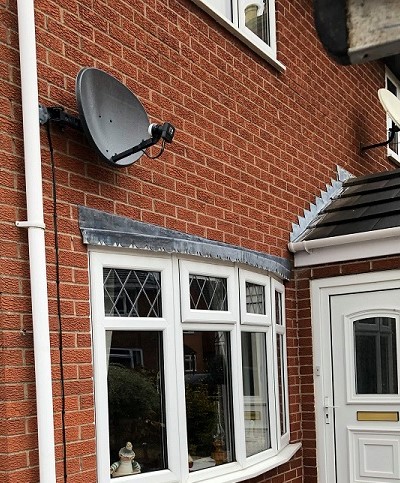 A fully installed digital motorised satellite dish or receiver system will allow you to enjoy a wide variety of European and Middle Eastern digital TV channels.

A motorised digital satellite receiver can be programmed to receive digital signals from a multitude of satellites in orbit. When you want to change satellite, it will automatically reposition your dish to the pre-programmed locations and receive the new digital TV channels, without the need for manual configuration. (Actual dishes may differ from the picture).

Our skilled technicians will pre-programme your motorised satellite to point at each of your chosen satellites at the touch of a button.
​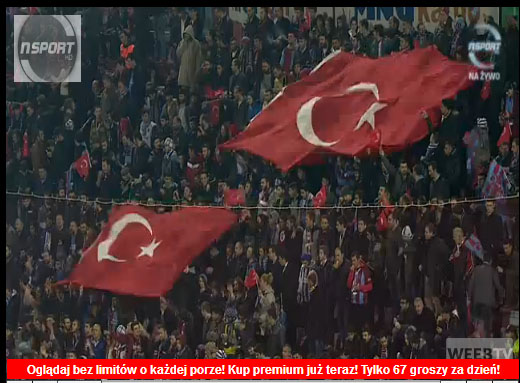 There are thousands of free digital satellite channels available, providing a wide variety of entertainment in many different languages, many of which are free.
There are also premium subscription channels, and encrypted channels which require a decryption card. You'll need a receiver with CAM access to unlock these channels.
Please contact us to discuss your requirements. We look forward to carrying out a tailored installation!