Installation Expertise - Princes TV
Our installation team is available to carry out a wide range of services, and take personal pride in the delivery of professional, customised services at a sensible price.

First of all, meet our team of experts, Keith, Luke, Tom, Pete & Steve!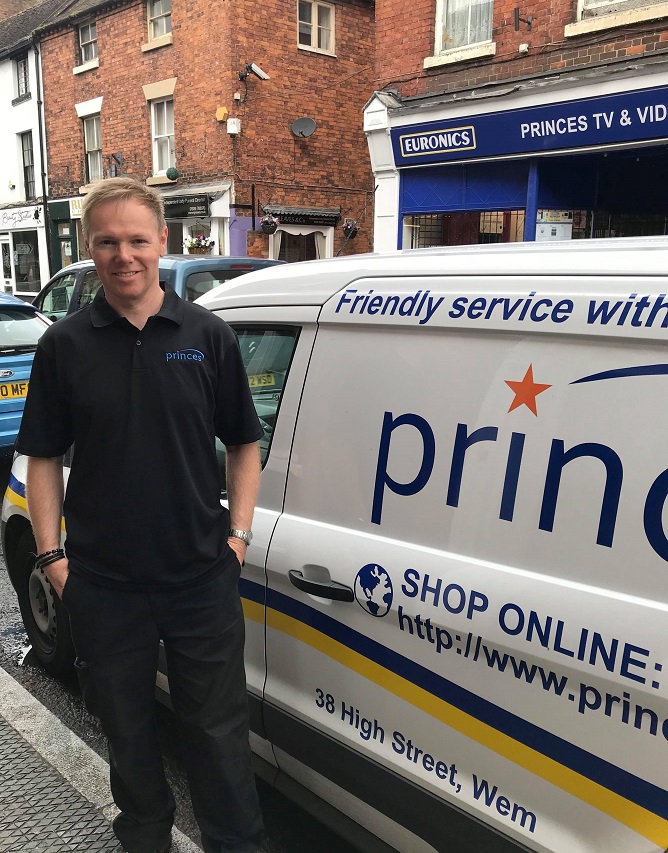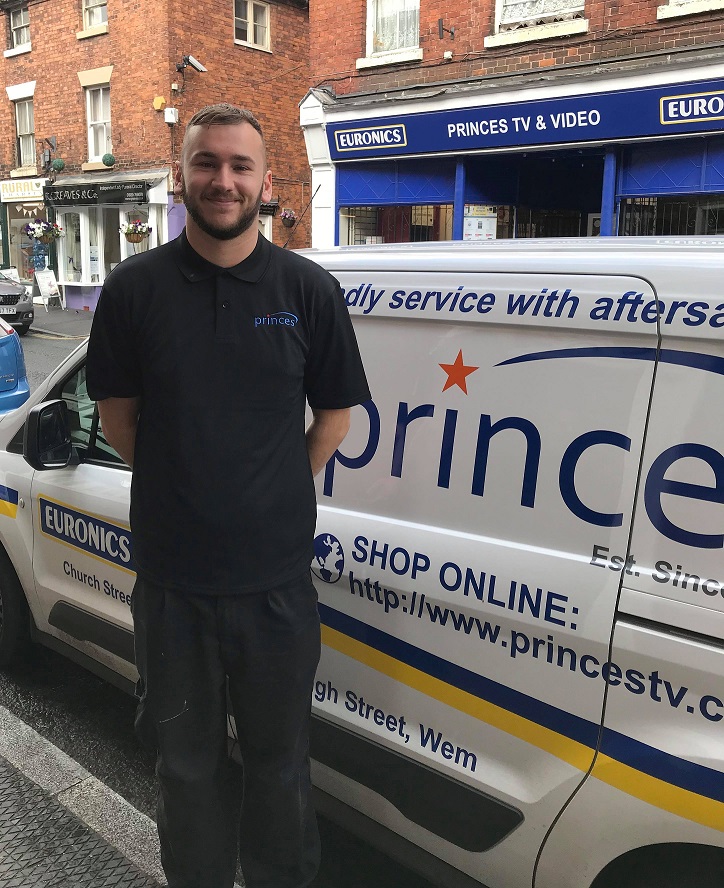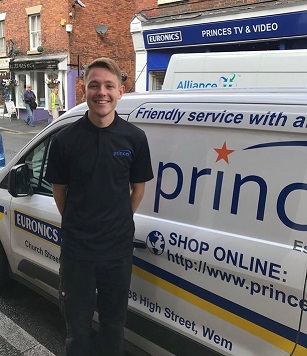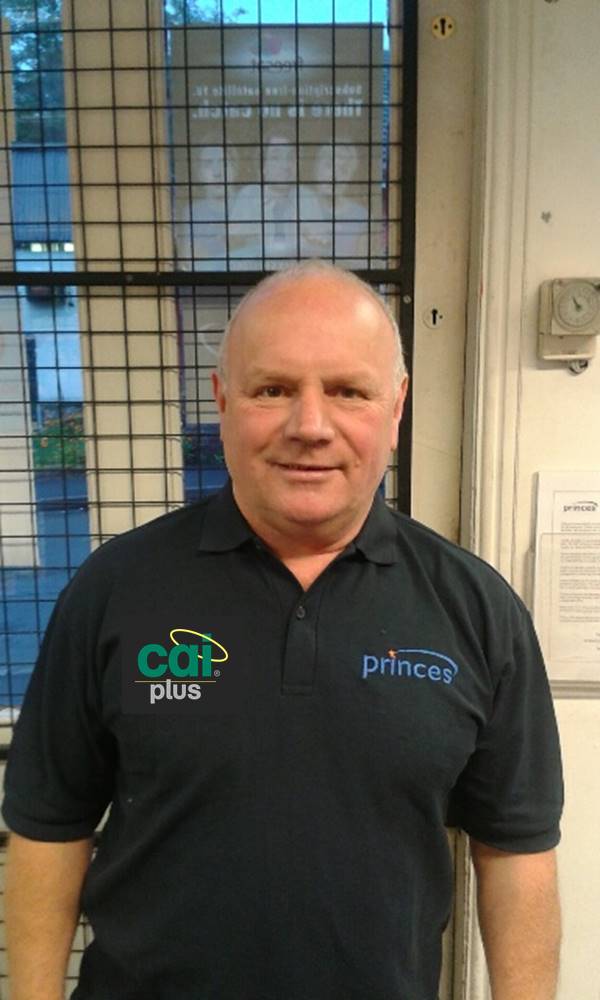 So, what services can our engineers provide you with? Please do not hesitate to contact us should you require our expertise and knowhow on any of the services listed below!
Installation of Smart TVs, incorporating connection to routers (wired or WiFi), and full demonstration of facilities.
Signing up process (email creation where required) for all Smart TV Catch Up features such as; iPlayer, ITV Hub, Channel 4OD.
Signing up process and full demonstration of subscription packages (where required) such as; Netflix and Amazon Prime.
Connection to other Smart devices such as iPads, Smart Phones, Tablets, Cameras, Amazon Echo/Alexa.
Download relevant Apps onto compatible smart devices.
Installation of DVD/Blu-ray and Hard Drive Recording Systems, Smart connection, plus full demonstration.
Installation of Home Cinema systems, wired and wireless.
Connection to game systems such as Playstations, Xbox including internet connectivity, headsets etc.
Connection to Freesat, Freeview, Sky and other set top boxes.
Problem solving with regard to performance issues in all related areas.
Tidying up of cables, and resolving of connection issues, behind TVs and related equipment.
TV re-tunes.
Wall-mounting of TVs.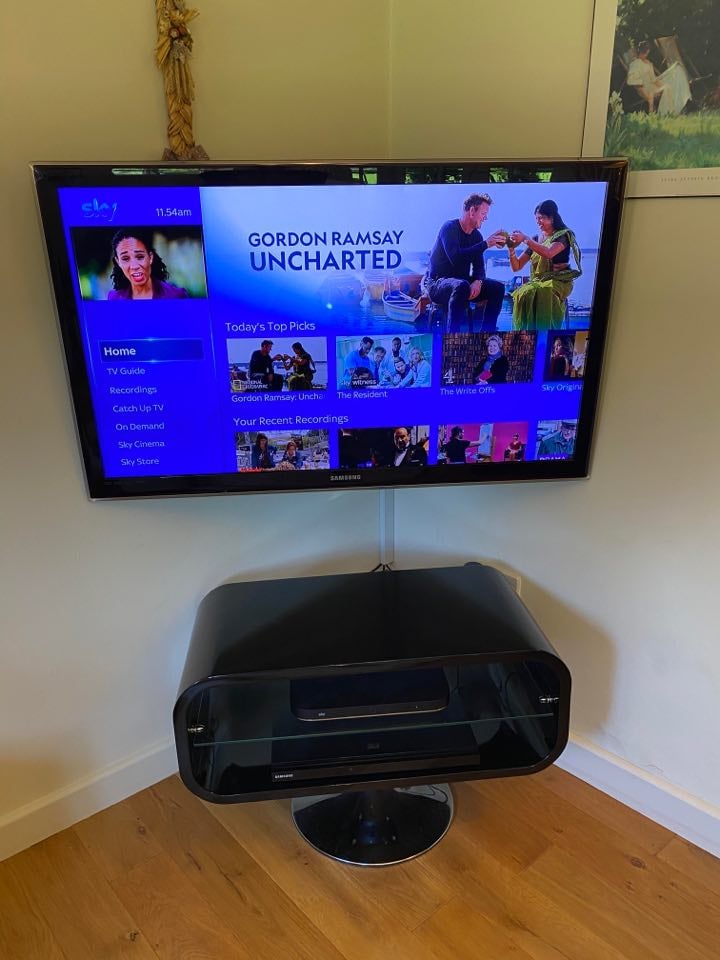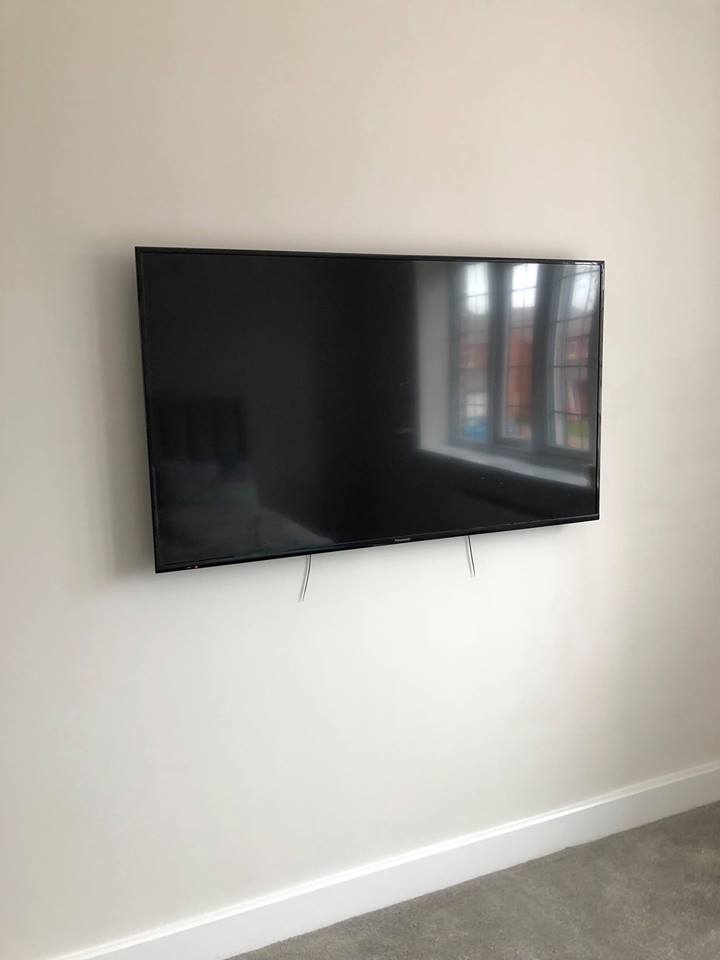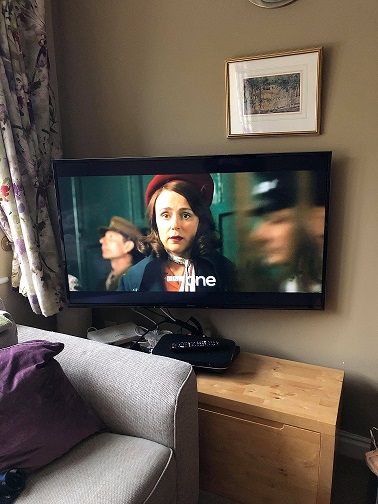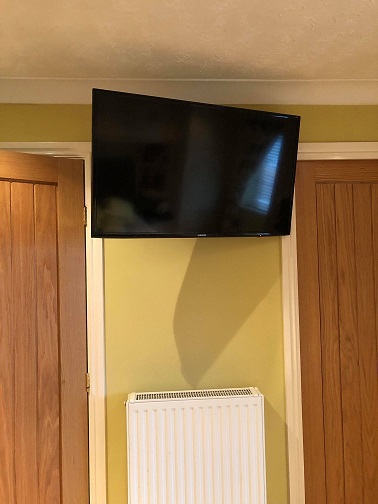 Professional installation of free standing and integrated appliances (laundry, refrigeration, dishwashers, electric cookers and ovens) including, if necessary, the changing of doors.
Please note, we provide a 'delivery only' service on gas appliances.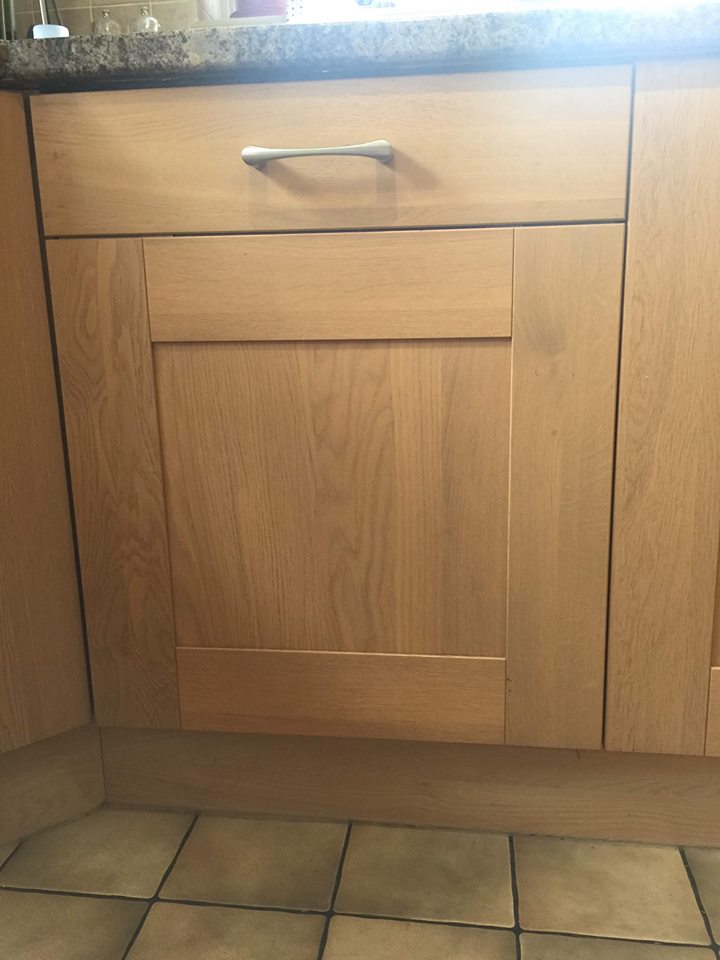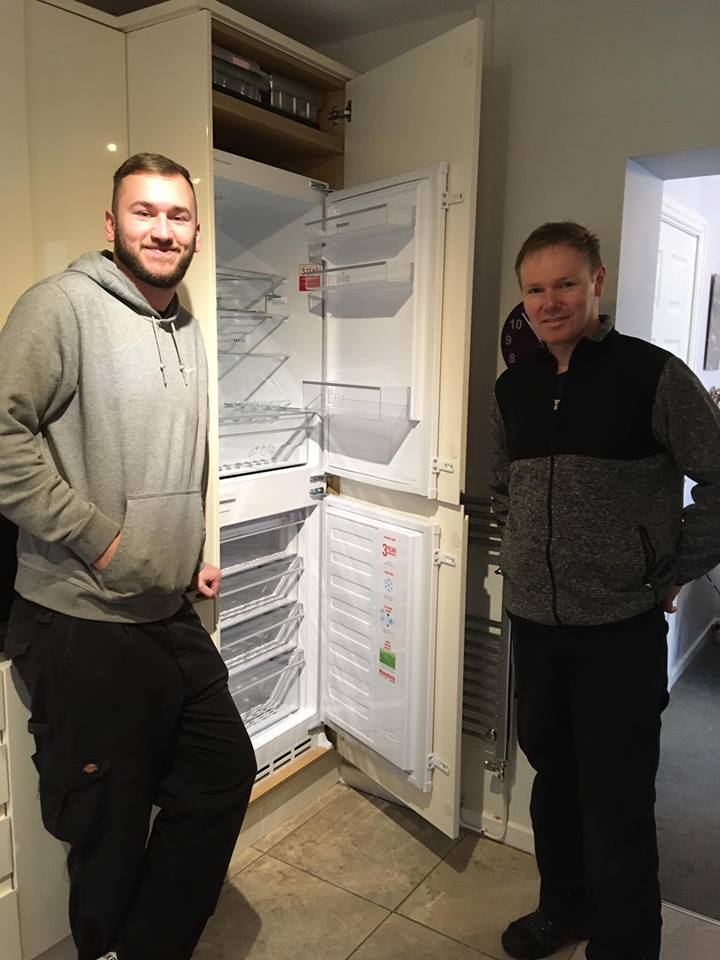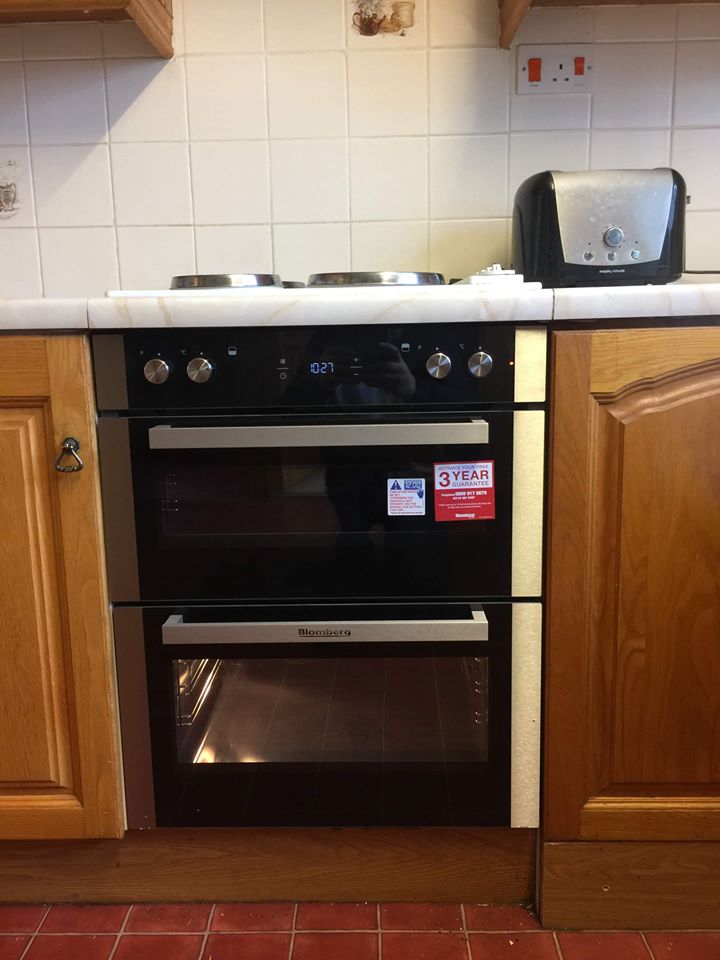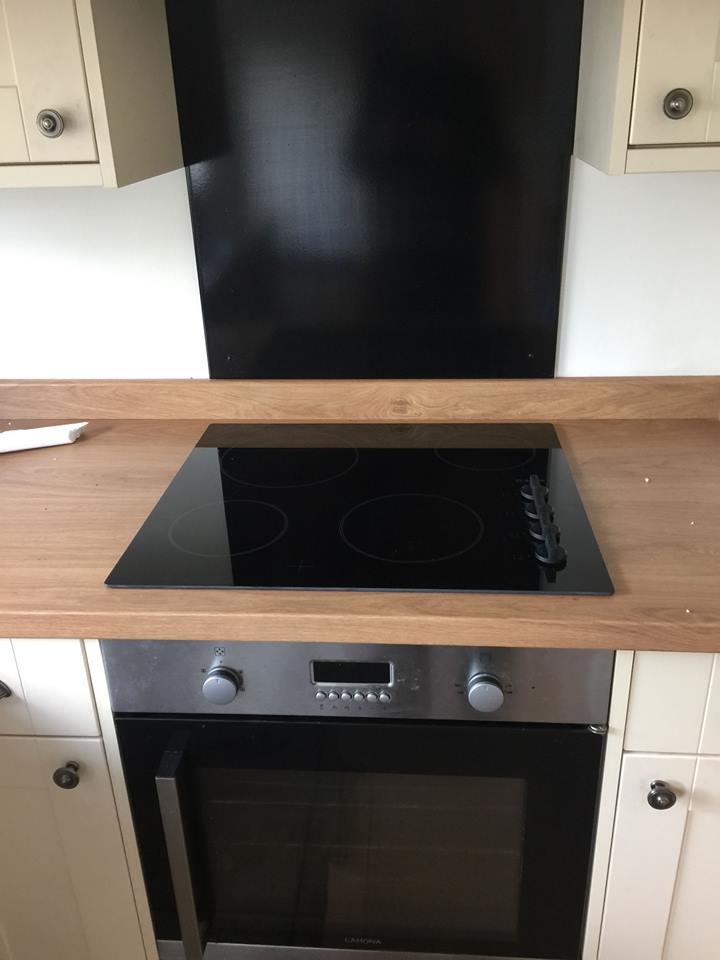 Removal of packaging, re-cycling of existing appliances.
All of these services are available whether you're a Princes customer or not, so please don't feel embarrassed to contact us and discuss your requirements!
We guarantee that you'll find our prices to be highly competitive, and we assure you that the levels of customer service on display, from our friendly and experienced team, will more than meet your expectations.

To view more of our engineers work please visit our 'gallery'.